GLOBINAR: BREXIT CHAOS AND MANAGING THROUGH
본문
Brexit Chaos and Managing Through
Is your business prepared for Brexit as it is implemented throughout 2020? How can you manage some of the uncertainty it brings and the issues and opportunities that are raised in the coming months and years?
Brexit has been postponed a couple of times already but it's finally here.
Join us to learn more! Zoom in from anywhere... at 8am US Pacific, 9am US Mountain, 10am US Central, 11am US Eastern... and around the world.
Agenda
00:00 – Multi-Metro Globinar begins
Trevor Jones - CEO of Lynx Global Intelligence
Global Chamber London
Global Chamber Europe
00:30 – Q&A Session
01:00 - End
Speakers Bio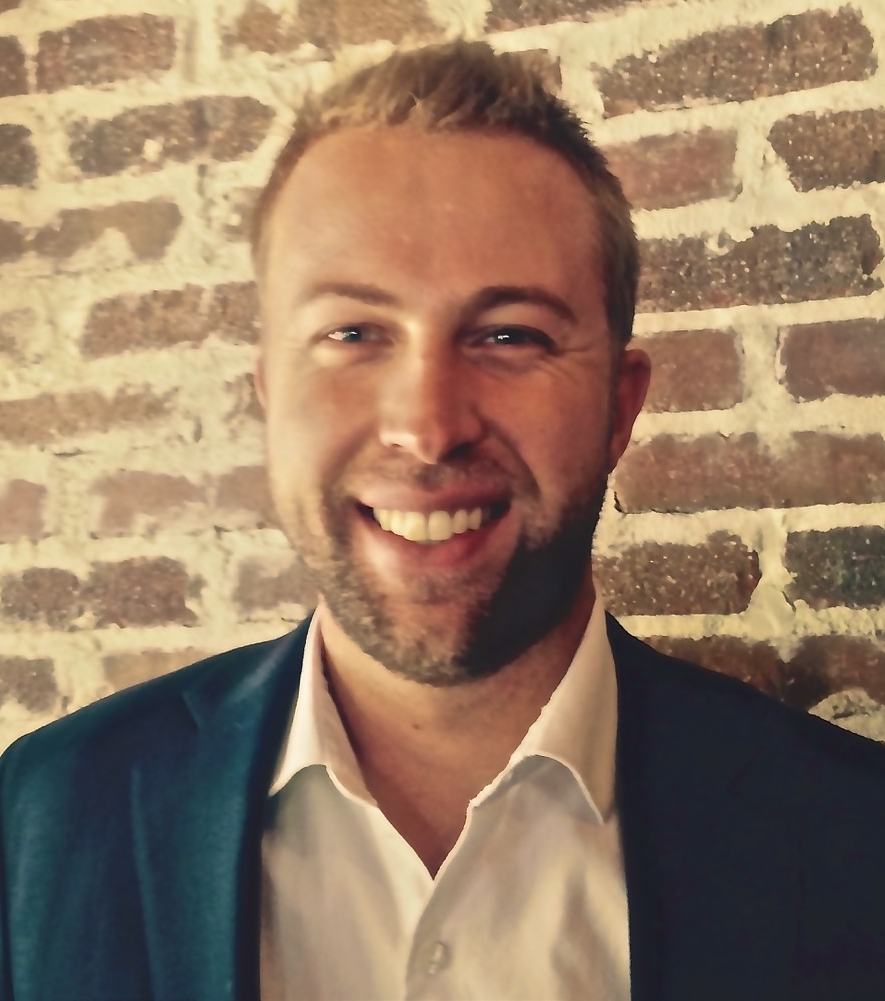 Trevor C. Jones - CEO of Lynx Global Intelligence. Trevor C. Jones co-founded Lynx Global Intelligence in 2015. Mr. Jones' background includes research focusing on geopolitical risk, counter-terrorist messaging, intelligence studies and complex decision making during humanitarian crisis. He has served as a Fellow at both the Denver Council on Foreign Relations and Secretary of State for Colorado and has presented his research on Complex Adaptive Systems to the United States Department of State. Trevor holds a BA in Psychology from Tulane University in New Orleans and an MA in International Security from the University of Denver. Trevor is a member of the International Association of Genocide Scholars and has completed a certification in Humanitarian Action at Duke University in Geneva, Switzerland. Mr. Jones has owned several businesses and serves on the Board of the Denver Global Chamber where he assists in facilitating international trade and promoting Denver as a global city.
Additional Speakers from Global Chamber London and Europe.
Moderator: Doug Bruhnke - Founder/CEO of Global Chamber®. Doug is an international entrepreneur, speaker and investor dedicated to helping members of Global Chamber® reach new markets across metros and borders more successfully. He is a two-time expat with Dupont in Tokyo and Singapore with over 30 years of global business experience in nearly all countries and segments. Doug is a regional advisor for U.S. Global Leadership Coalition and a member of collaborating international groups including the Arizona District Export Council. He has a B.S. in Chemical Engineering from University of Utah and an EMBA from Michigan State University.
About Global Chamber®: Global Chamber® is a growing and collaborating community of CEOs, executives and leaders in 525 metro regions around the world... connecting member businesses to new opportunities and advancing growth and success. It's the only chamber of commerce in the world operating in hundreds of locations that helps exporting, importing and investing members to connect through warm introductions to clients, partners, projects and resources. Global Chamber® is a registered trademark of Global Chamber, LLC.
글쓴이 명함
가입일
: 2015-11-30 14:04:56
서명
:
자기소개
:
0